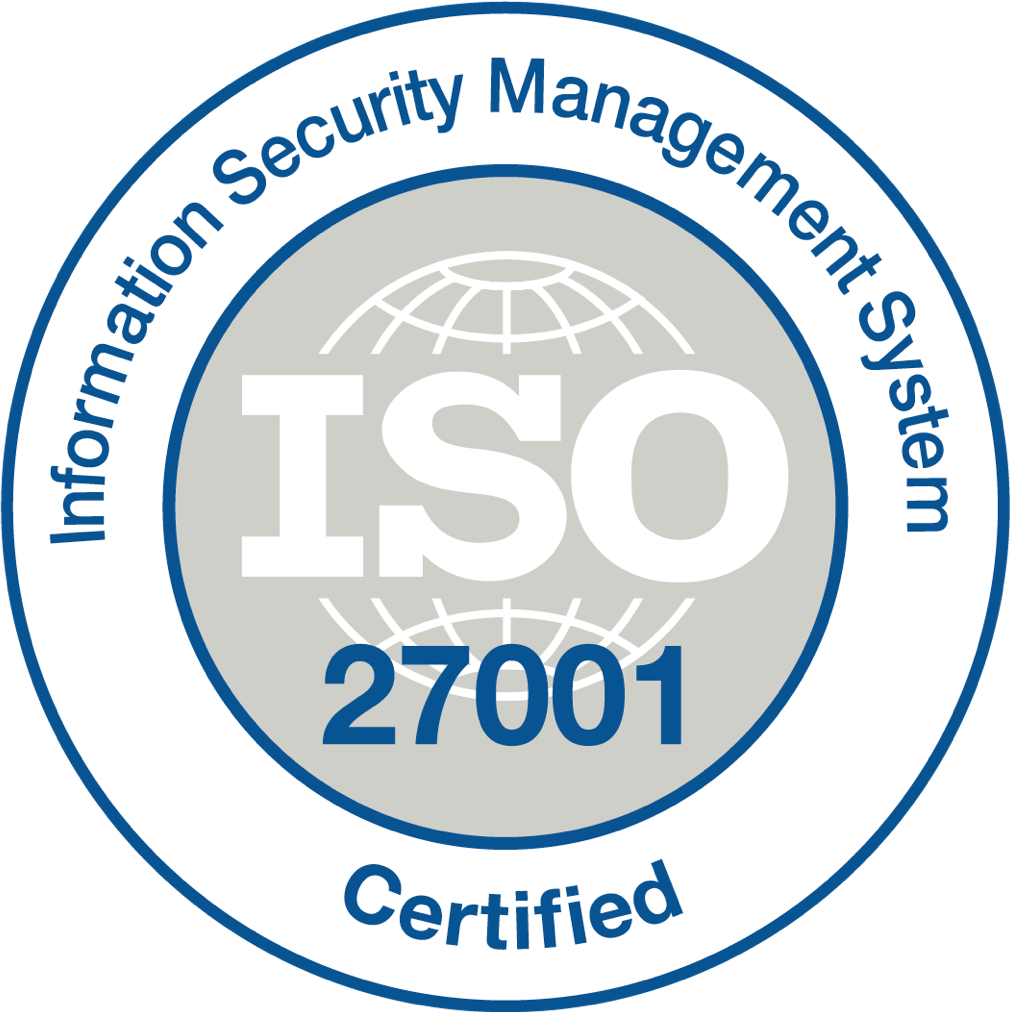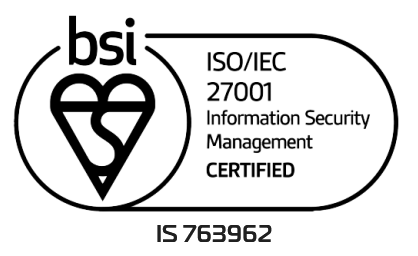 Information Security Management System
ID Analyzer Received ISO 27001 Certification by BSI   
We here at ID Analyzer are proud to announce that we've received full ISO 27001 Certification from The British Standards Institution. As an industry leader in the ID verification industry, it's always been our mission to provide our clients with the safest, most secure solutions available for extracting and verifying data pulled from global ID documents.
Receiving the ISO 27001 Certification has been a cornerstone of the solutions we provide.It allows us to offer stronger, more secure, and more reliable services – and gives our clients a lot of extra peace of mind, too. Learn more about this certification, why it was so important to pursue, and how it benefits you when choosing our ID Analyzer services.
What is the ISO 27001 Certification?
The ISO 27001 Certification from The British Standards Institution (BSI) represents the highest possible international standards for information security. Organizations that receive this certification have demonstrated (in multiple different ways) that they treat information security – and the risks of information insecurity – with the utmost respect and seriousness.
Our world is more hyper connected today than ever before. Organizations and companies around the globe are recognizing the seriousness of securing their IT and information security solutions. A data breach (no matter how minor it may be at the end of the day) can have devastating impacts on the reputation and credibility of that organization.
The ISO 27001 Certification guarantees that the certified organization has taken the necessary steps to protect, secure, and insulate their systems – and that all of these security solutions have been fully audited by the BSI, too. It's the gold standard for certifying management system frameworks in the Information Security Management Systems world today. We are incredibly proud to have achieved this accomplishment but also recognize that it's just one part of our commitment to keeping our client's information safe and secure.
What ID Analyzer Being ISO 27001 Certified Means for Our Customers
Improved Online Security
The ISO 27001 Certification guarantees that a certified organization has taken all the necessary steps to protect and secure their information infrastructure. This certification allows customers and clients to know that the necessary tools to protect and locked down sensitive data are already in place – and multiple layers of "defense in depth" come together to protect this information both actively and passively.
Our ID Analyzer organization leverages three pillars of cybersecurity – well-trained people, smart and organized processes, and cutting edge technology – to provide the highest level of protection possible.
Improved Protection from Regulatory Fines
This certification is also important in protecting individuals and organizations from sometimes costly penalties that can be incurred from noncompliance with data protection requirements (like those established by the General Data Protection Regulation).
Streamlined Structure and Improved Focus
The ISO 27001 Certification process requires organizations to demonstrate that they haven't just taken a handful of steps to securing their information infrastructure, but that they have systems and technology in place to "future proof" their information infrastructure as well. Organizations with this certification can demonstrate to their clients that they take today's cyber threats very seriously while also protect against cyber threats of tomorrow as well.
At the end of the day, we chose to pursue – and achieve – full ISO 27001 Certification from the BSI to give our clients more peace of mind. Our clients know that they are in the best of hands using our ID Analyzer tools, safe and protected behind all of our people, processes, and technology that help to secure the data we handle mission priority number one.